Community Support:
As part of our core values, we are big advocates for being good community citizens, and believe that as we succeed in business, we should work hard to give back to the community in which we live, work and play. Our giving involves employee volunteerism, charitable fundraising programs and corporate donations. Please view below some of the functions that we have recently attended and that we are proud support in the community.
VintageTX.com is a proud sponsor of the 2015 Helotes Festival Association PRCA Rodeo. We're proud to support their charity and scholarship program. Below is a pic from the event: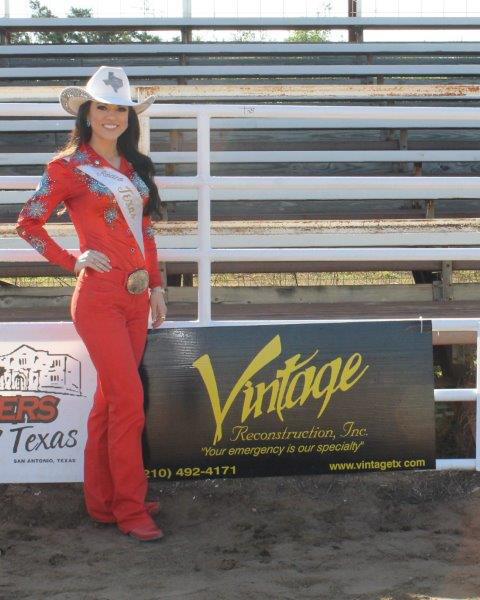 Saying Hi from the NARPM (National Association of Residential Property Managers) meeting being held on March 18th!