Emergencies in the home can be extremely difficult to deal with. The emotional impact alone can be lasting and profound, but the pieces do need to be picked up following a serious fire, flood, or other emergency damage situation in your S.A. home and they need to be picked up fast depending on the situation. Here at Vintage Reconstruction we can respond to emergencies immediately with our professional 24 hour emergency restoration services in San Antonio, so that you can more quickly get back on the road to recovery and normality.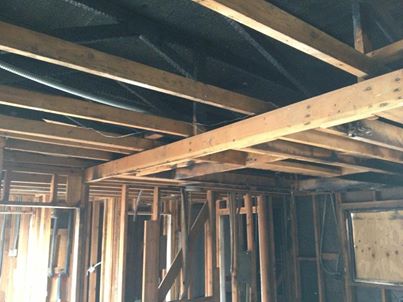 A fire in the kitchen, serious flood in the basement, or bad storm damage to your roof can be simply overwhelming. It's important to know that we at Vintage Reconstruction, Inc can be counted on for professional emergency restoration service that will not just ensure proper clean-up and sanitization, but also effective and efficient restoration so your home can more quickly start looking the way it did before the emergency. We will also take care of coordinating with your insurance company.
No matter the emergency situation you find yourself in, do the right thing and call us at Vintage Reconstruction, Inc for professional 24-hour emergency restoration service you can trust. You can reach us by phone at 844-699-2769 or you can contact us through our website, www.vintageTX.com. While on our website you can also learn more about our professional restoration and construction solutions in S.A.