We hope it never happens, but we have to be prepared in the event that it does. I'm talking about serious fire and smoke damage to the home. If a fire does happen and it does end with considerable damage to your home, then it's important to know who to call after the fire is extinguished and the smoke and fire damage Austin restoration work needs to begin. With Vintage Reconstruction, you'll encounter the right group of specialists needed to help you get back on your feet and your home back to the way it was as soon as possible.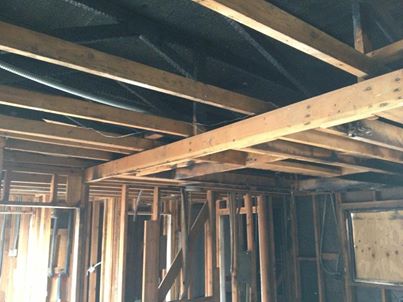 At Vintage Reconstruction we specialize in full restoration of damaged homes. In the case of fire and smoke damage, we can be counted on for: emergency restoration and cleaning, storage and moving of items, property deodorization, comprehensive structural and contents cleaning, fine art and antique restoration, electronics restoration, and a host of other services which may be necessary.
We will help you get back on your feet faster following serious fire damage in your Austin home. If there is fire damage, then know who to call- Vintage Reconstruction at 844-699-2769. We're available 24 hours a day and 7 days a week, so be sure to call anytime you're in need of emergency restoration assistance. You can also learn more about our range of professional restoration services by browsing through www.vintageTX.com.