Sometimes disasters happen. It's a hard fact of life, but knowing who to call when disaster does strike will make all the difference. So when it comes to a home emergency such as a fire, smoke damage, or water damage, it helps to know that Vintage Reconstruction will ensure speedy emergency restoration San Antonio service along with other assistance which will make your life easier- including professional assistance with your insurance claim.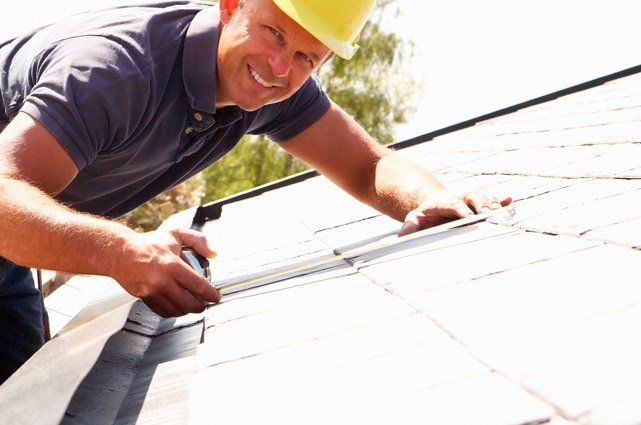 At Vintage Reconstruction we specialize in emergency situations. No matter the specific home emergency you're currently experiencing, we can be trusted to rush to your door and provide you with all the necessary clean-up and restoration services which will have you back on your feet much faster than you imagined. We not only ensure speedy and high quality emergency restoration service in San Antonio, but we will also take care of coordinating with your insurance company so you can stress even less during and following the home emergency.
There's not a moment to lose when experiencing a serious property damage emergency in your San Antonio home. Stay calm and give us at Vintage Reconstruction a call no matter what time of the day or night it happens to be. We can be reached 24 hours a day at 844-699-2769, so contact us immediately if you're experiencing an emergency. You can also learn more about our reliable restoration services including water damage San Antonio service by browsing through www.vintageTX.com.