Crises hit everyone, but it's those that have the right knowledge of what to do during crises that oftentimes recover the fastest. When a property damage emergency hits your home, it's important to contact us at Vintage Reconstruction as we will know exactly what to do no matter the specific emergency restoration situation you find yourself in.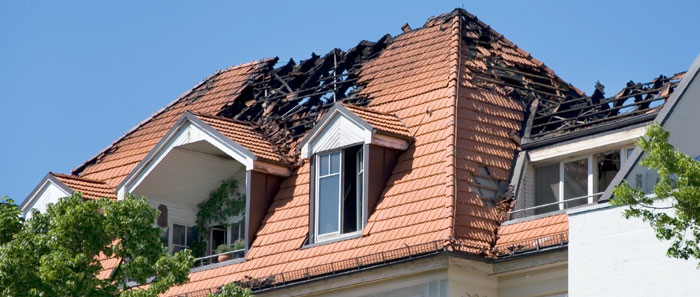 It's important to contact an emergency restoration company with an effective plan of action should you ever face a serious property damage emergency. Whether you have a serious flood, fire or smoke damage, storm damage, or other serious damage which needs to be responded to immediately no matter the time of day or night, when you contact us you'll have a team of emergency restoration experts that won't delay in assessing the situation, preventing further damage, and helping you to restore and reconstruct if necessary while also coordinating with your insurance company throughout.
We understand how an emergency property damage situation can turn your world upside down, but by calling us you can more quickly bounce back from disaster and look forward to getting back to normal before you know it. We have an emergency restoration team standing by, so don't hesitate to contact us immediately if you need emergency restoration assistance for your property. You can call us 24/7 at 210-492-4430 or feel free to learn more about our emergency restoration services including water damage services by browsing through www.vintageTX.com.